Latin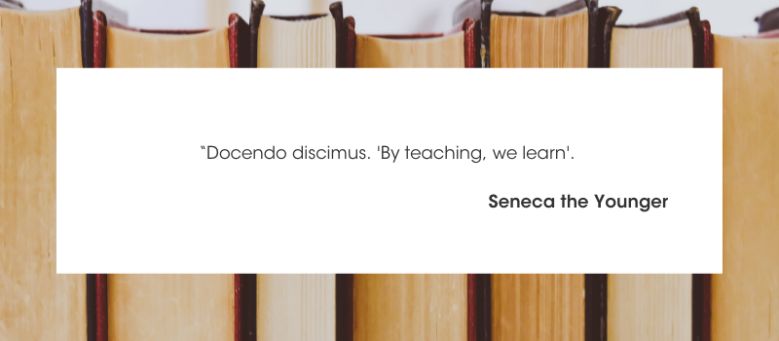 Vision
The Latin department aims to help students acquire a depth and mastery of not only Latin and its linguistic structure, but also a strong basis of modern European languages, including English. A qualification in Latin is a clear sign of academic ability and a willingness to challenge yourself. In a competitive world Latin will ensure you stand out from the crowd. Latin is particularly useful for the study of Law, Modern Languages, History, Philosophy, English, Medicine and Science.
Watch below:
What Have the Classics Ever Done For Me?" - a short video by twitter.com/C21Classics
Sponsored by the Classical Association, the Cambridge School Classics Project, and the Roman and Hellenic Societies, which is aimed at anyone concerned that Classics-related subjects are of limited value in terms of a career.
contact
Head of Classics and Teacher of History
Mr Tsakiridis • itsakiridis.312@lgflmail.org