Apply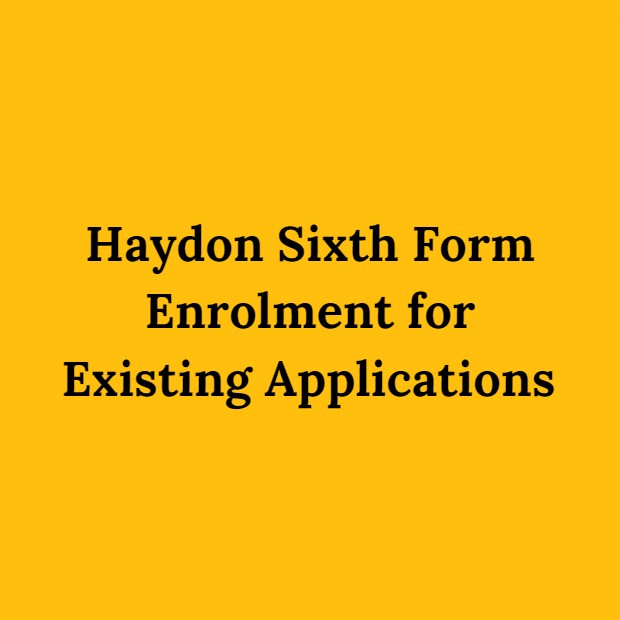 Sixth Form Enrolment for Existing Applications
If you are a current Haydon student or 'New to Haydon' student who has previously enrolled with us, please visit the School Library on Thursday 25th August between 8:30-11:30am (Haydon students) and 12:30-3:30pm ('New to Haydon' students).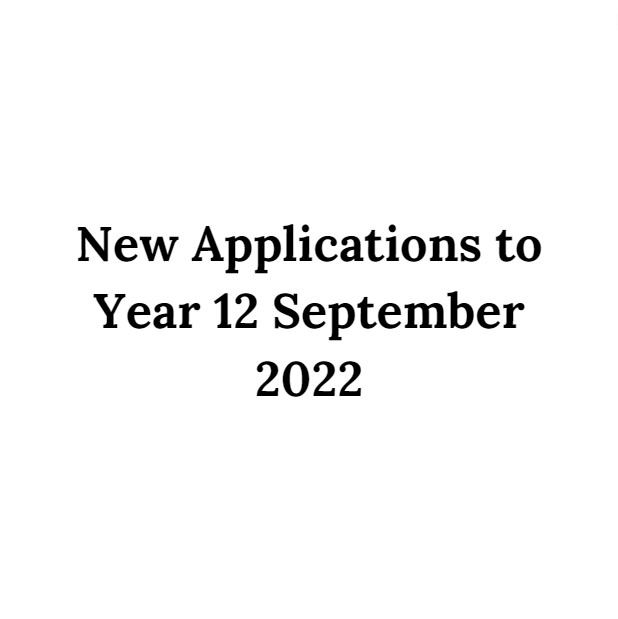 New Applications to Year 12 September 2022
​If you are new to Haydon School (born between 01 September 2005 and 31 August 2006) and would like to join our Sixth Form we look forward to meeting with you on either 26, 30 or 31 August between 9am-1pm.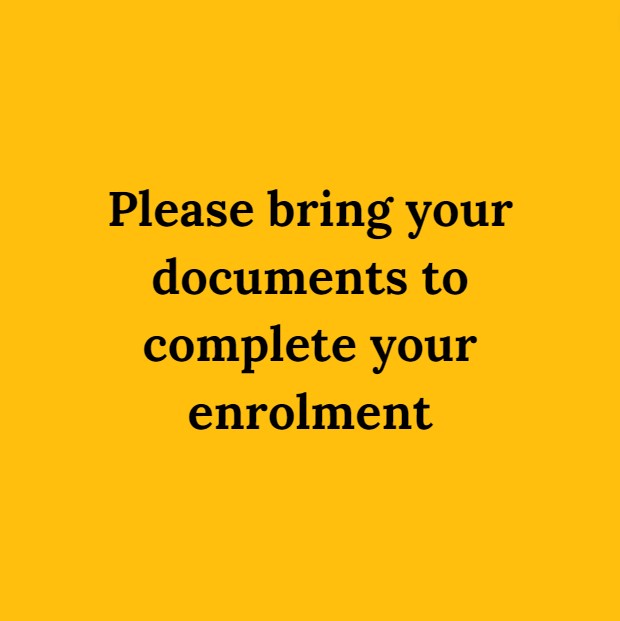 Please bring the following original 4 documents which are required to complete your enrolment: i) your current passport or birth certificate, ii) council tax bill for 2022/23, iii) original GCSE results and iv) copy of most recent Year 11 report. Please check you have met our general entry requirement as well as any subject specific minimum entry grades.
If you do not have UK issued GCSEs we require evidence of the level of qualifications obtained overseas. Please apply for a statement of comparability directly through UK ENIC. We are unable to complete enrolment without this.