Summer School Y6→Y7
Running From 24th July to 28th July
Make new friends, experience enrichment activities and have fun! This is an exciting opportunity to get to know your new school and teachers. From Science to PE, Literacy to Music, Art to History, there will be something for everyone!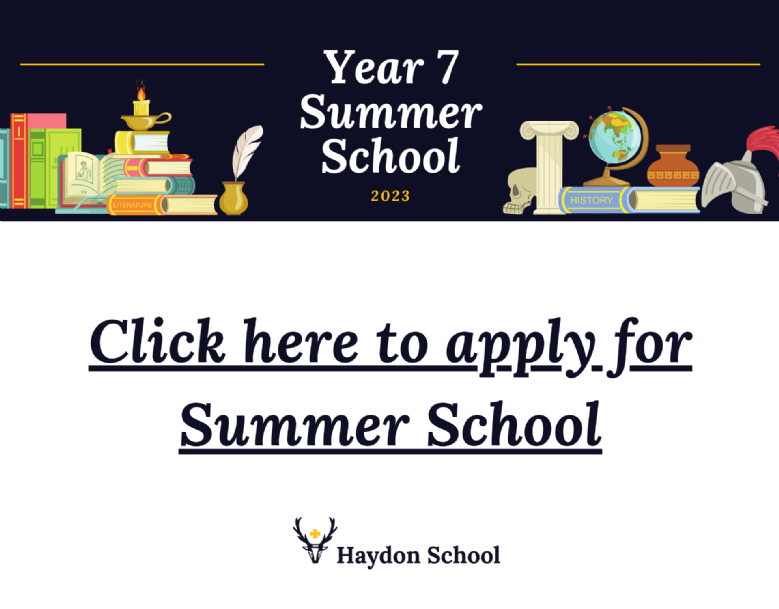 We are glad that you are coming for the Summer School. Don't forget you need to complete the Year 7 Data Collection Form.
We kindly request that all parents/guardians of Year 7 students starting school in September complete the Data Collection Form as soon as possible. This form is essential for your child's participation in any upcoming school activities. Without it, they will be unable to attend.
The Data Collection Form provides us with vital information regarding emergency contacts, medical details, and other important information. Ensuring the accuracy and completeness of this information is crucial for the safety and well-being of your child during school events and extracurricular activities.
We would like to express our gratitude to those parents who have already completed and submitted the Year 7 Data Collection Form. Your cooperation is greatly appreciated, and it enables us to better prepare for upcoming events and prioritise the safety of all students.
If you have not yet filled in the form, please do so promptly. Should you require any assistance, please don't hesitate to reach out to our administrative staff.
Thank you for your attention to this matter. Your cooperation ensures a smooth and enjoyable experience for all students.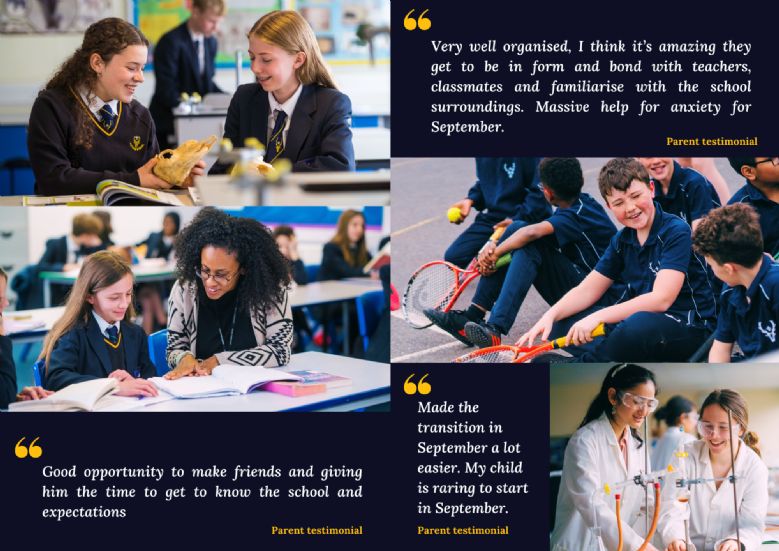 Summer School's Leadership:
Ms Halarescu (Summer School Leader)
Mr Gohil (Deputy Summer School Leader)