Welcome
WELCOME TO THE HAYDON SCHOOL WEBSITE
On behalf of students and staff I would like to welcome you to Haydon School. We are very proud of our learning environment and the high standards of achievement reached by all our students.
We welcome students of all abilities and we seek the best from every student, irrespective of ability.

Our Vision is Achieving Individual Excellence in a Caring Community and we want all of our students to fulfil their potential and leave school successfully prepared for their next steps.

The quality of teaching and breadth of curriculum ensures that our students continue to perform successfully in public examinations. At GCSE, I was delighted with the increase in the number of top grades awarded in the 2018 examinations: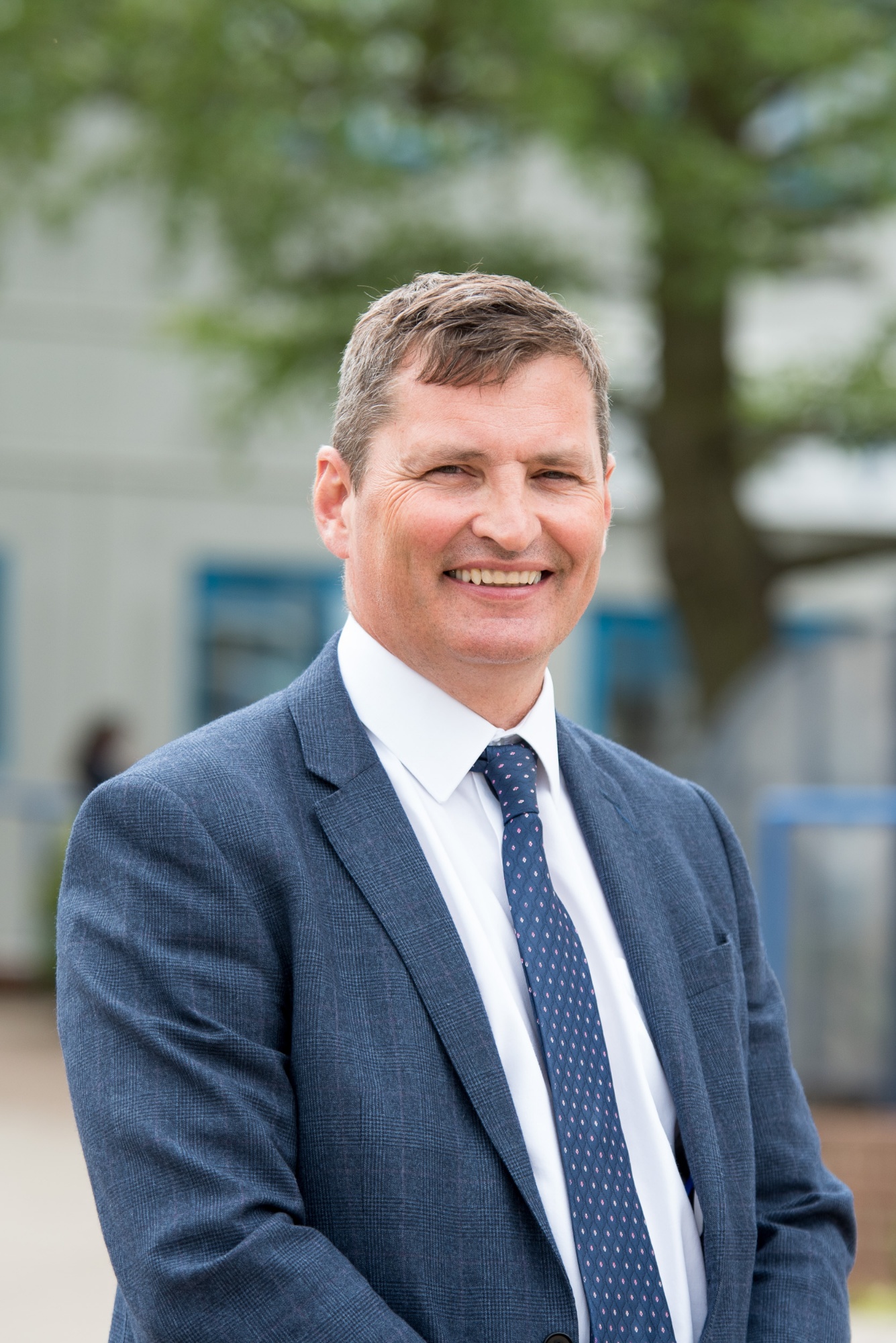 | | |
| --- | --- |
| 14% | of all GCSE grades were 9 or 8 or A* (up from 9% in 2017). |
| 28.1% | of GCSE grades were graded 7 to 9 or A* and A (up from 24.5% in 2017). |
| 62.4% | of GCSE grades were graded 5 to 9 or A* to B (up from 54.1% in 2017). |
At A-level , the Year 13 A-level and BTEC National results were very good: 45% of grades were at A* to B and 68% at A* to C.
I have recently received the report on the destinations of our Year 13 students going to university: 170 Haydon School students are looking forward to starting at University at the end of September; 42 students have been accepted at a Russell Group University. It is a very exciting time for the students and I wish them every success in the coming years. Just to give you a flavour of the destinations that our students will be attending:
Aston, Birmingham, Bournemouth, Brunel, Cambridge, Cardiff, City, De Montfort University Leicester, Essex, Exeter, Keele, Kings College London, Leicester, Leeds, Liverpool, London School of Economics, Loughborough, Nottingham, Oxford, Portsmouth, Queen Mary College, Sheffield, School of African and Oriental Studies, Southampton, Sussex, University College London, Warwick, York
All of our students are expected to work hard and behave in an exemplary fashion. We have recently introduced a new Relationship Charter placing effective relationships at the heart of everything we do. We have a clear set of values that we want to develop in all of our students and there is an extensive extra-curricular programme to develop these values.
Each year there are a large number of school trips organised by staff. In the last year these have included a World Challenge Expedition to Nepal, a ski trip to Bulgaria, a water sports trip to the south of France, a trip to Cern for our scientists and a trip to Ypres for our historians. Each year we are looking to develop our programme and last year our Year 7 students participated in an outward bounds residential in Snowdownia. We also have a thriving Duke of Edinburgh programme offering the programme at all levels. This summer over 50 of our students completed an expedition to Croatia. There are over one hundred and fifty students taking the Duke of Edinburgh qualification in the school.
We make a significant effort to provide students with a wide range of extra-curricular activities. There are a large number of sports teams, opportunities to participate in school productions as well as music performances. We have links with the Royal Shakespeare Company, The New Vic in Waterloo and our students have had the opportunity to perform at both.
Haydon is superbly equipped. In recent years over £10 million has been spent on new buildings and refurbishment providing a new Performing Arts Block, new Science Laboratories, a new Art & Design building and the Sixth Form Common Room. The £2.5 million development of the new Activity Centre was completed in December 2014 and, as well as providing an excellent new sports facility, will improve student movement around the site by joining the Dobson and St Mary's buildings. As a result of this investment, the students now have outstanding facilities.
Haydon School makes a difference to young people and we very much look forward to welcoming your son or daughter to the school and becoming one of our many successes of the future.
Robert Jones BSC (ECON), MBA, NPQH
Head Teacher