British Airways Volunteers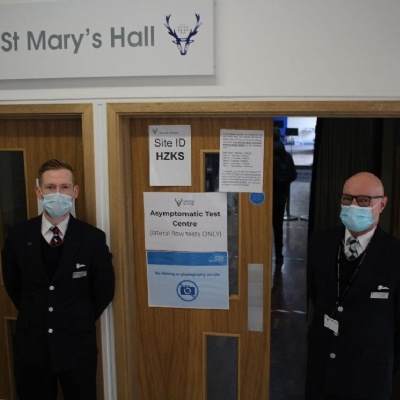 Due to the proposed role out of COVID-19 testing in our schools, Haydon School was looking for volunteers to help our school carry out these mass tests.
We were delighted to have two British Airways colleagues as volunteers for this task.
They were excellent in working with the students and were a great asset to the Covid testing Team, we would like to thank them for their support and hard work through this difficult period.