Mental Health Awareness week 15-21 May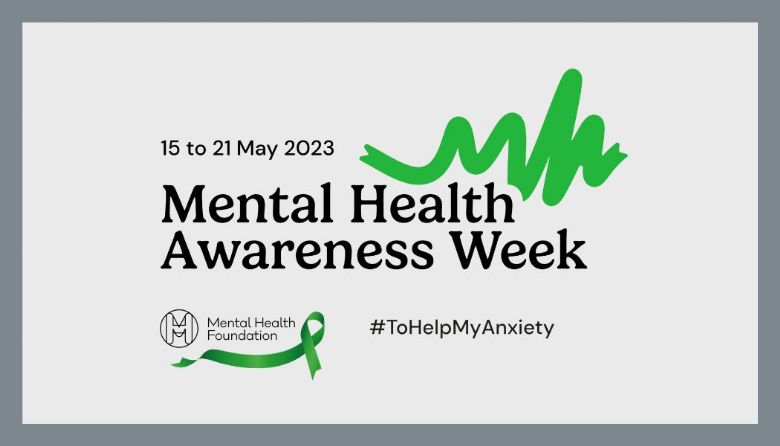 Mental Health Awareness Week is just around the corner, and our school is gearing up for an amazing week of activities, events, and discussions that will help raise awareness and promote mental health among our students. From 15 to 21 May, we will be hosting various activities that are aimed at promoting mental wellbeing and encouraging everyone to take care of their mental health.
We have a lot of exciting activities planned for the week, including assemblies that will provide insight into the importance of mental health, quizzes during form time that will test knowledge and understanding, and a 'Wear it Green Day' where students can donate to a charity and show their support for mental health awareness. These events aim to encourage students to take a break from the hustle and bustle of daily life and focus on their mental health, while also spreading the message of awareness and advocacy.
We invite everyone to keep an eye on our school's website for more information about the activities we have planned for Mental Health Awareness Week. We believe that mental health is just as important as physical health, and we hope that this week will help students understand the importance of taking care of their mental wellbeing. We look forward to a successful week of raising awareness and supporting mental health!