Parents' Evening
Year 8 Parents' Evening
ONLINE BOOKINGS ARE OPEN ON - TUESDAY, 25 FEBRUARY AT 7:00 pm
AND WILL CLOSE ON - ON TUESDAY, 3 MARCH AT 11:55 pm
Please click here to go to the Haydon School Booking System website to organise your appointments.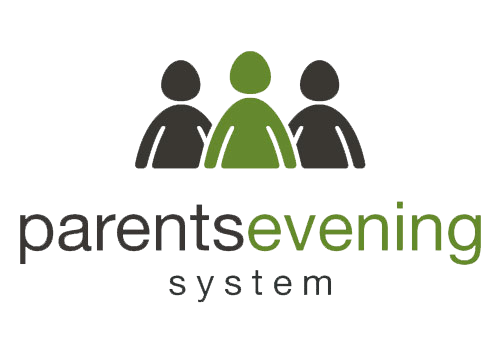 The letter sent to parents and a guide to help you log in is available below.
Your account is created when you first log in to the system.
You can find a list of subject locations and our consultation questionnaire below.
Should you have any problems with the Parents Evening system please direct your query to Ms L Swankie, lswankie.312@lgflmail.org