Alumni Events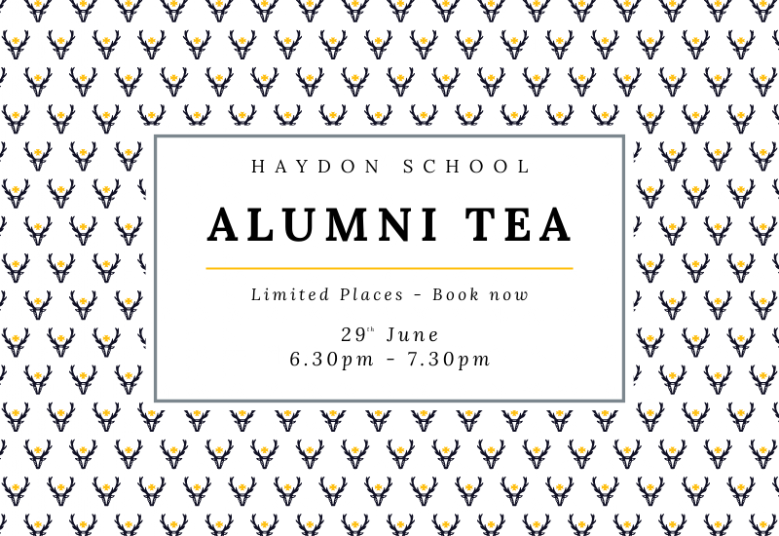 We are pleased to invite you to a special event on the 29th of June, from 6:30 pm to 7:30 pm, in the school library. We will be hosting a Tea Party, which provides a great opportunity to reconnect with old friends and to meet other Alumni in a relaxed and friendly atmosphere.
The event promises to be a fantastic evening filled with lively conversation and fond memories. Come and explore the school and reminisce about your time here. You'll have the chance to catch up with former classmates, teachers and members of staff.
Please note that spaces are limited, so Booking is required.
We hope to see you all there!
Alumni Reunion on Tuesday 21st May 2019
e held our first official Alumni Reunion on Tuesday 21st May 2019.