World Book Day Tokens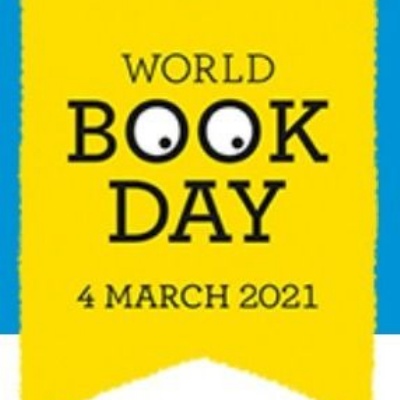 Thanks to National Book Tokens and lots of lovely book publishers and booksellers, World Book Day, in partnership with schools all over the country, distribute over 15 million £1 World Book Day book tokens to children and young people (that's almost one for every child/young person under 18 in the UK and Ireland) every year on World Book Day.
The £1 book tokens can then be swapped for one of our exclusive, new and completely FREE World Book Day books available from participating booksellers or used to get £1 off any full price book or audiobook instead (as long as the book or audiobook costs at least £2.99). The World Book Day £1 books are a gift from booksellers, who fully fund the cost of the £1 book token redemptions. The £1 books are also available in braille, large print & audio via Guide Dogs and RNIB.
World Book Day book tokens will be valid from Thursday 18th February – Sunday 28th March 2021. In 2021, participating booksellers (including Tesco, Sainsbury's, WHSmith, Waterstones) will honour the tokens beyond the 28 March while stocks last. Please contact your local bookseller to check if they are able to offer £1 off other titles. Read full terms and conditions here: https://www.worldbookday.com/terms-conditions/​
For a list of the World Book Day 2021 £1 books, please click here.
For your World Book Day token, please click here