A Level Results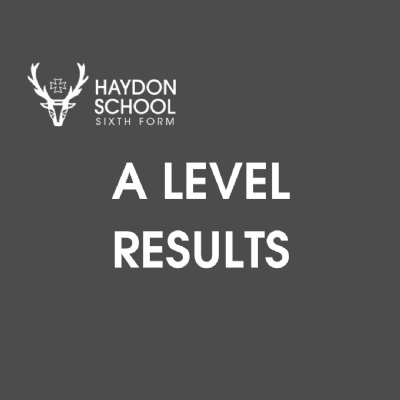 A Level Results Day Overview
Despite a very challenging period for our Year 13 students it has been pleasing today to see the vast majority of our students successfully securing a place at their chosen university. It is also encouraging that many students will be studying at some of the most prestigious universities in the country, including Cambridge. In all 115 students have secured their place at university for 2021 entry, studying a diverse range of subjects from Medicine, Psychology and Architecture for example. 38 of our students received 2 or more A*-A grades.
Our most popular courses applied for in 2020 are:
Law, Business, Economics, Computer Science, Politics, Psychology, Biology, 17 pure Medicine courses were also applied for.
71% of our students who applied to university have been placed so far. 25% of them will be attending Russell Group universities in the autumn. We are pleased our Cambridge applicant has been successful and will be reading Human, Social, and Political Sciences from the Pembroke College this autumn.
From among the Russell Group universities, Nottingham, Southampton, and Queen Mary University of London, Manchester, and Warwick are the most preferred by our student population.
Our Russell Group students will be studying a variety of courses ranging from Pharmacology and Innovative Therapeutics, German and Spanish, Mathematical Computation, and Film. Haydon Sixth Form truly serves a diverse and ambitious student population.