William Low Trust Art Exhibition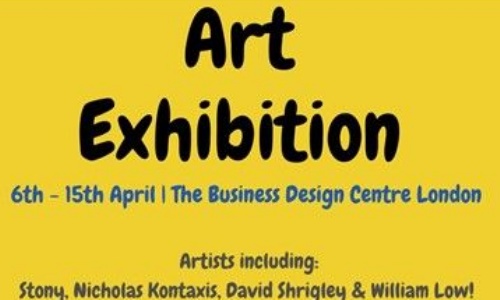 William Low Trust invites you for the Art Exhibition at the Business Design centre London
Between 6th and 15th April you can visit the exhibition and by buying tickets or joining the Live Auction that happens on the 13th you help funding Brain Tumour Research!
If you would like to visit the exhibition over the 10-day period, you can book tickets here.
If you or anyone you know wants to attend the Live Auction event on the 13th of April, you can book your place here.