School Show-Wendy and Peter Pan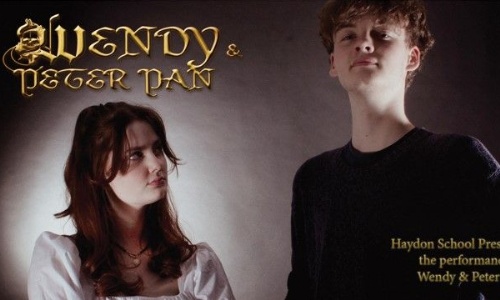 We are thrilled to announce that our school is hosting a production of the classic tale of Wendy and Peter Pan on the 22nd and 23rd of March.
The show promises to be an exciting and memorable experience for both children and adults alike.
To make the show a success, we are requesting your support by buying tickets for you and your family.
Each ticket is priced at £10 and can be purchased from Parent Pay.
Please collect the tickets from M112 (Mr. Daley)
Your attendance would mean a lot to our young actors and actresses who have worked hard to put up an excellent show.
Thank you for your continued support, and we look forward to seeing you at the show