Y6 Open Mornings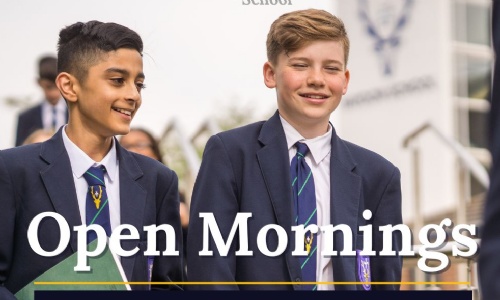 19th October. Click here to book.
Following our Open Evening on Thursday 22 September, there will be three opportunities for parents and Year 6 students to visit the school during a working day.
The Open Mornings will be held on Tuesday 27 September, Thursday 13 October and 19 October from 9.15am until 10.45am and will consist of a short talk from the Headteacher and the opportunity to ask questions followed by a guided tour of the school.
All who wish to attend one of the Open Mornings will be required to book in advance (see links below), as numbers will be limited. If you book and then for any reason are unable to attend, we would be grateful if you could email info@haydonschool.org.uk to cancel your booking and free up places for others.