Bedrock Vocabulary - English
Vocabulary learning at Haydon High School: Bedrock

At Haydon School, we use an online vocabulary and reading curriculum called Bedrock Vocabulary. Bedrock Vocabulary is a research-based curriculum that teaches students the language they need to succeed at school. The digital vocabulary curriculum teaches through a series of multi-modal and interactive activities. The rigorous assessment feeds data back to the teacher, enabling us to easily monitor progress.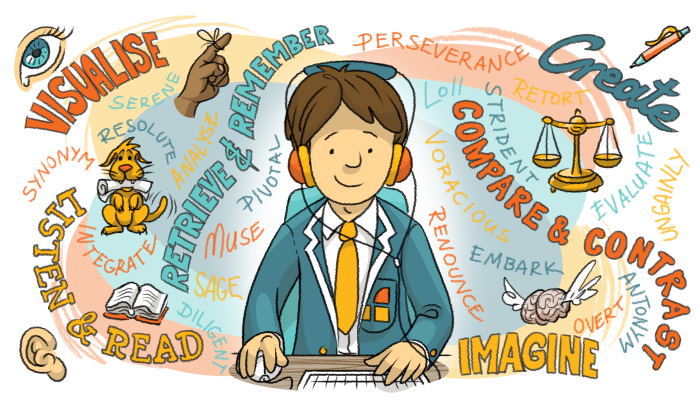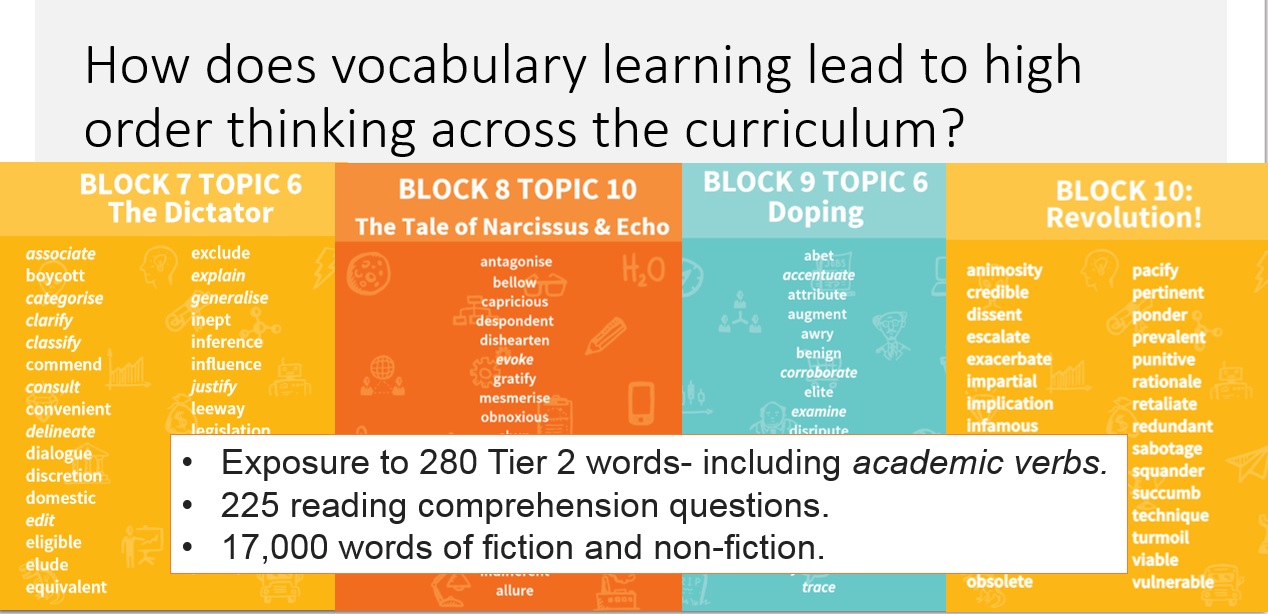 What can you do to support at home?
It's important that at least two Bedrock lessons are completed each week. The two lessons will guarantee the consistent exposure required for vocabulary learning. It will also ensure that reading is consistent too!
Parents can monitor their child's progress through the parent dashboard. Please see the document below for more details.
Details of how to access this will be sent out to parents via intouch.
The friendly team at Bedrock Learning can always help too. You can contact them at hello@bedrocklearning.org or 0203 325 9345. You can use your parent dashboard to check on progress and even see which words you can provide help with.
---
You can log on to the bedrock learning website here : https://app.bedrocklearning.org/

KS4/5 Reading wider reading list
The AQA Anthology of Modern Short Stories
Click Here to visit the Bedrock Learning blog posts